Yemen's civil war exposed children to horrific conflict and unprecedented levels of disease in 2017. Hundreds of thousands of children are at risk from preventable diseases such as diarrhoea, malnutrition and respiratory tract infections.
As children fought for their lives, the needs kept growing. More than 11 million children were desperate for food, clean water, medicine, education and safety. 1.8 million children were acutely malnourished, and half of all children were stunted because of a lack of vital nutrition.

UNICEF is working to restore the physical and mental health of children, and protect them from hunger and disease.

A UNICEF airlift provided six million doses of life-saving vaccines, to protect against tetanus and diphtheria, and almost five million children under the age of five were vaccinated against polio. In the rugged mountains of Yemen,  we even enlisted an unusual ally to help with our mission! To find out more about our donkey teams, keep swiping.
‍
But the biggest concern was cholera. At its peak, 50,000 cases were being reported every week - almost half of them children. Over the course of 2017 there were more than a million suspected cases, and 2,237 deaths.
‍
In response, UNICEF provided five million people with clean water, supplied fuel and power to keep water treatment stations working, administered four million sachets of rehydration treatment, supplied almost a million bags of intravenous fluids, and reached 18.4 million people with information about cholera and diarrhoea.  

With only 45 per cent of health facilities operating in Yemen, we provided essential medical supplies and covered operational costs to ensure 3,069 health facilities could remain open. We paid the salaries of doctors and nurses, many of whom had not been paid for over ten months, so they could continue to treat children and their families.  

To support malnourished children, we provided 10,000 tonnes of nutrition and hygiene supplies, medicines, and medical equipment. More than 2.3 million children were screened for acute malnutrition and 4.7 million children received nutritional supplements.

And UNICEF provided more than half a million children with psychosocial support and access to spaces where they can run, sing, and play. In those moments, those children who have experienced so much, can experience a childhood once more.
Across more than 190 countries and territories, UNICEF made a significant difference to children's health in 2017.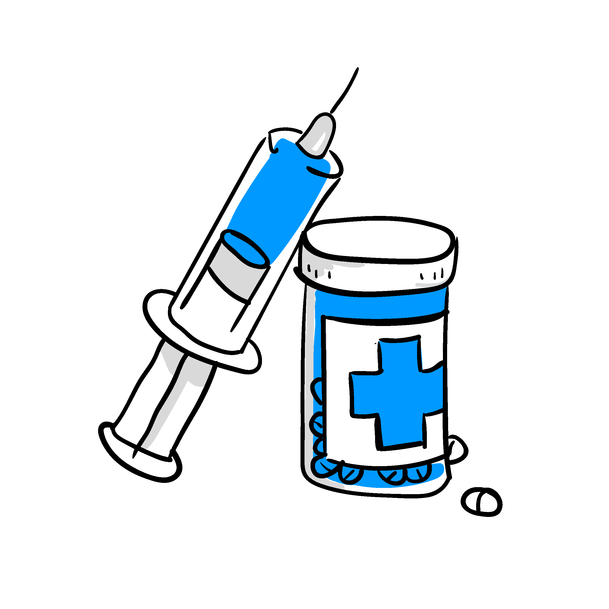 4.8 million
4.8 million children in Yemen were vaccinated against polio.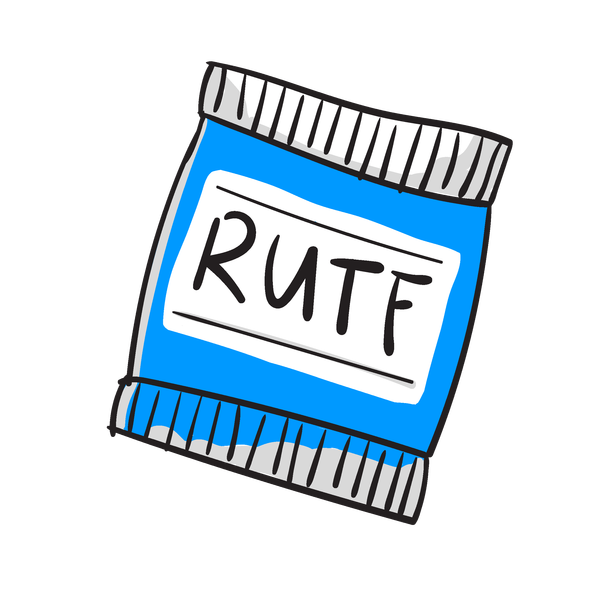 3 million
3 million children were treated for severe acute malnutrition, using ready-to-use therapeutic food.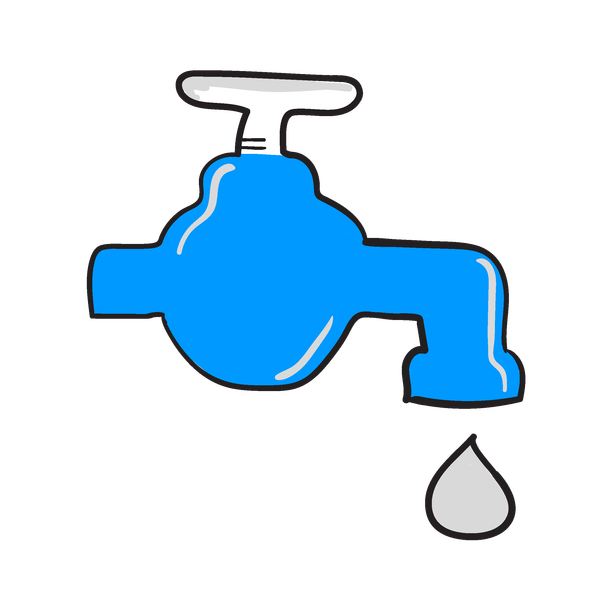 5.7 million
5.7 million people in Yemen were given access to safe water, protecting them from deadly water-borne diseases.
In Yemen, the mountainous terrain, oppressive heat, and heavy loads proved a challenge for vaccination teams.
Ahmed's donkey is arguably the most important member of his vaccination team. This sturdy, resilient animal carries an all-important gas cylinder that powers a generator to keep the vaccine container cold, and prevent vaccines from degrading.

"We need to vaccinate our children because they are a part of us," Ahmed said, "We will not leave out even a single child."